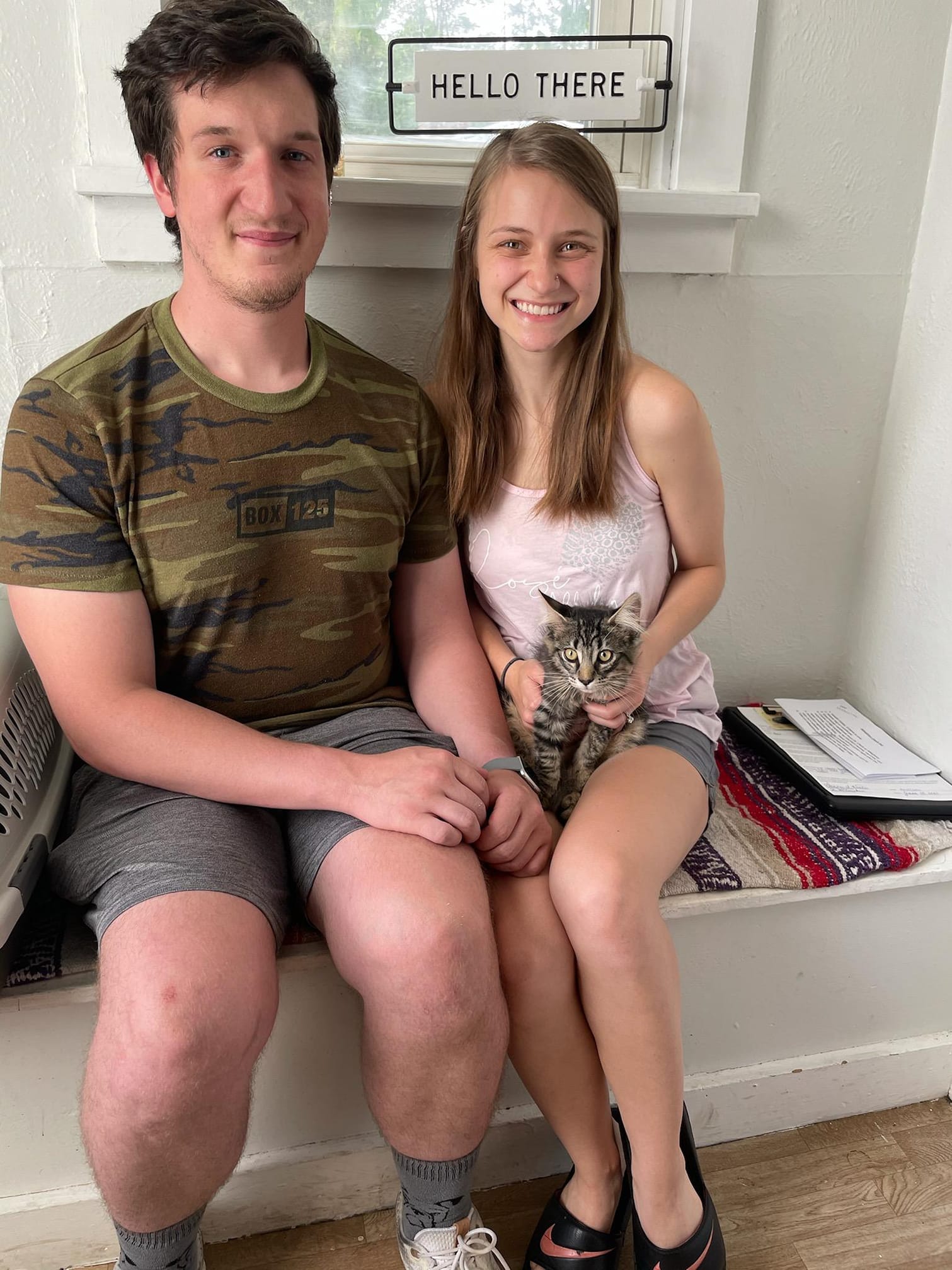 How do you know if a cat/kitten is purrfect for you? You can take the guessing out with Purrfect Paws!
I have adopted two kittens from Purrfect Paws. I wanted an orange cat to go with the one I already had. I saw one posted on Facebook and had to fill out an application to have it! I found out the kitten had already been adopted, but the other one in the post was still available. The foster of that kitten reached out to me to come to meet her. I was excited to see the kitten and see if she was going to fit in. The kitten was adorable and wasn't ready for adoption because she was too little. We were taken to the kitten room and fell in love with an all-black kitten; the total opposite of what we were looking for.
The kitten we adopted was so playful and had so much energy and knew he was the purrfect friend for the cat we already had at home. Without being able to meet the kittens beforehand, we could have brought home a kitten that didn't work for our family. All cats/kittens are different and have their own personalities.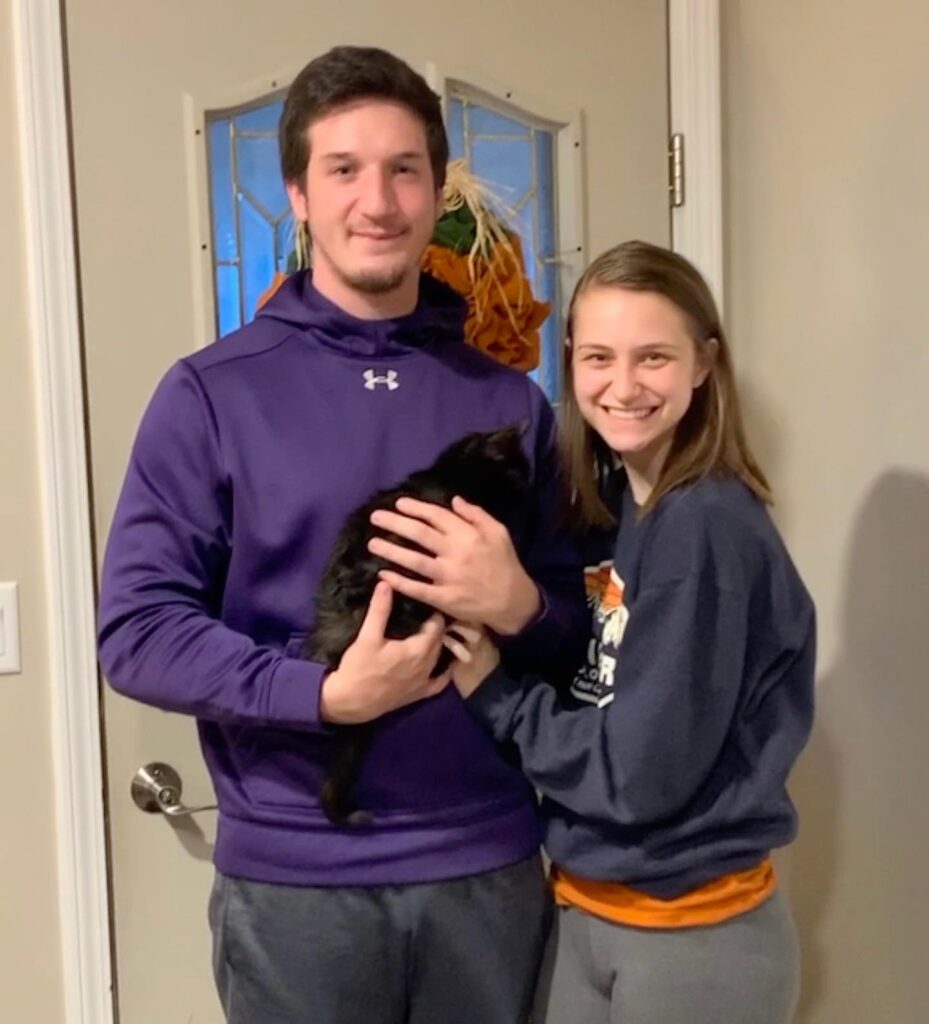 The second cat we adopted, the foster brought the kitten over for us to meet! He explored the house and met his potential future brothers, and he fit right in! My other cats accepted him and everything has been going great! Other adopters felt the same way about being able to meet kittens to see if their personalities are compatible. Our meet and greets were easy to set up and gave us the purrfect furbabies for our family.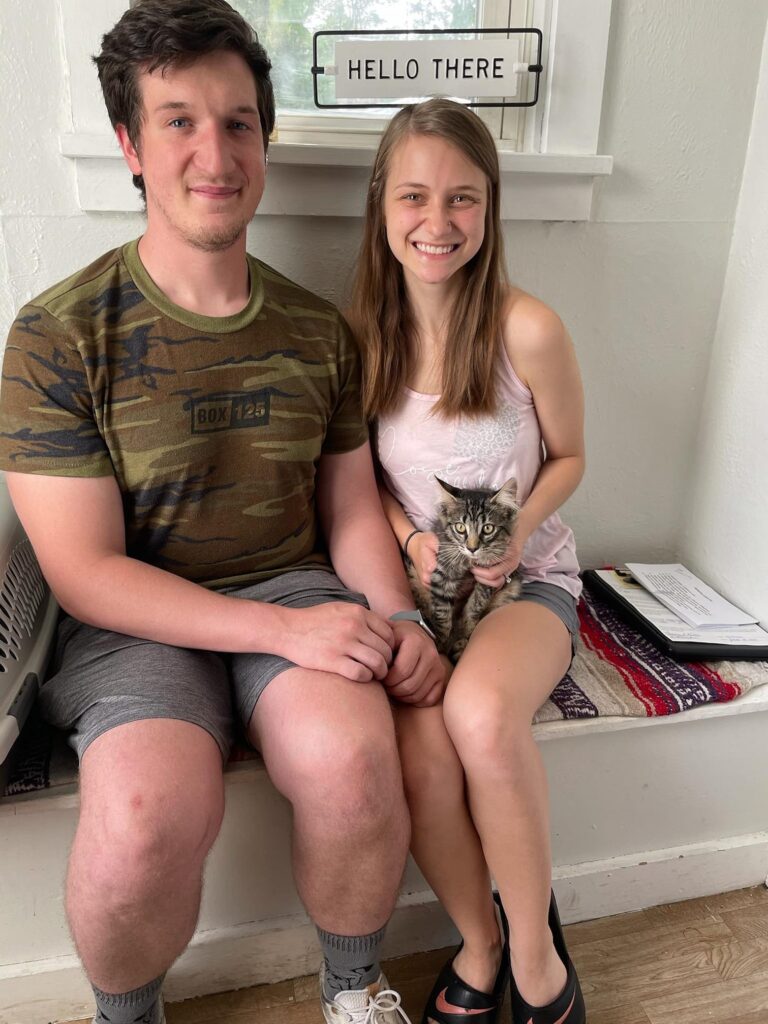 Contributor – Lauren Butler: Adopter, Purrfect Paws volunteer, and our SHEro Nurse.